WWE has announced the match that will take place on the free live streaming pre-show for "Elimination Chamber" this Sun., Feb. 17, 2013, in New Orleans, Louisiana: The Rhodes Scholars vs. Brodus Clay and Tensai.
Matches
The Rock vs. CM Punk
Considering the title match for this PPV is for the No. 1 contender spot and this match is for the WWE Championship, this is the one people want to see.
This is a rematch of the controversial finish at Royal Rumble, and hopefully this event will bring some closure.
While there is a stipulation that the Rock could lose the belt due to disqualification or a count out, this finish would certainly upset a large number of fans.
Look for one of these men to get a clear finish to set up a match against John Cena at WrestleMania.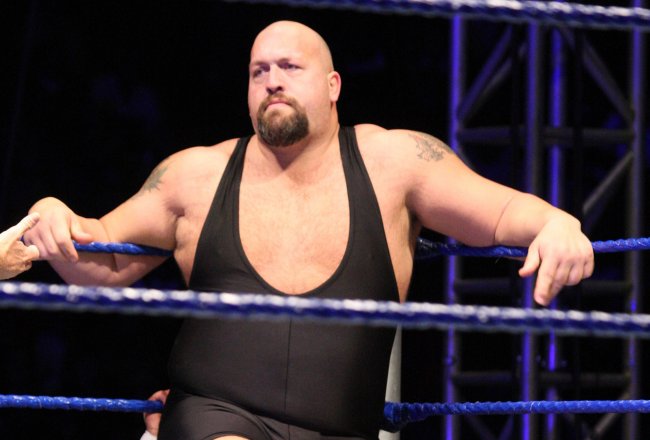 Gallo Images/Getty Images
Alberto Del Rio vs. Big Show
The battle for the World Heavyweight Championship is certainly between two large men.
This match should be the end of a rivalry after the two met at SmackDown and Royal Rumble. In all likelihood, this ends up being the crowning moment for the up-and-coming Alberto Del Rio.
Then again, fans should have learned by now never to count out the Big Show when a title is on the line.
John Cena, Ryback and Sheamus vs. The Shield
This is a very high-profile tag team match between the Shield (Roman Reigns, Dean Ambrose and Seth Rollins) and three of the bigger faces in WWE.
The trio of John Cena, Ryback and Sheamus do not have a lot of experience competing together, but they are all talented individually and should be able to do enough to pull out a win.
That is unless of course the Shield can work together to take out the top competitors in the sport.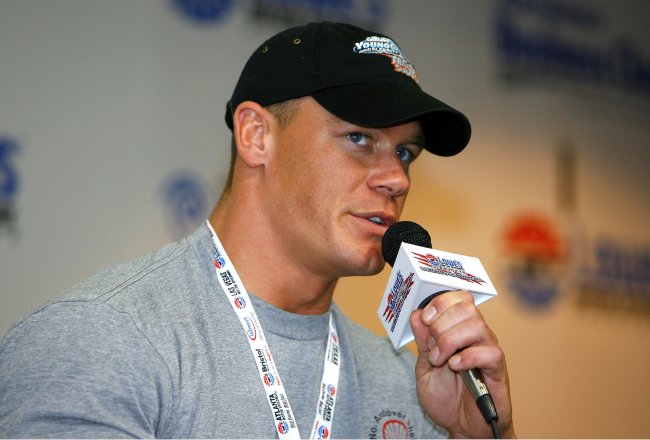 Rusty Jarrett/Getty Images
Kaitlyn vs. Tamina Snuka
While fans are not looking forward to this match as much as the rest of the card, there is never a bad time for female wrestling.
Kaitlyn is the current champion and has every reason to believe that she will keep it. However, Tamina Snuka is a solid competitor and could make it a challenge.
Antonio Cesaro vs. The Miz
This is another match without a lot of fanfare, but the United States Championship is on the line.
Antonio Cesaro has successfully defended the title a number of times over the past year, but it seems like fans have not been giving him much interest. Do not be surprised to see The Miz take over the belt and bring some excitement to the mid-level of the WWE.